C is for Cemetery or Collis or Cousins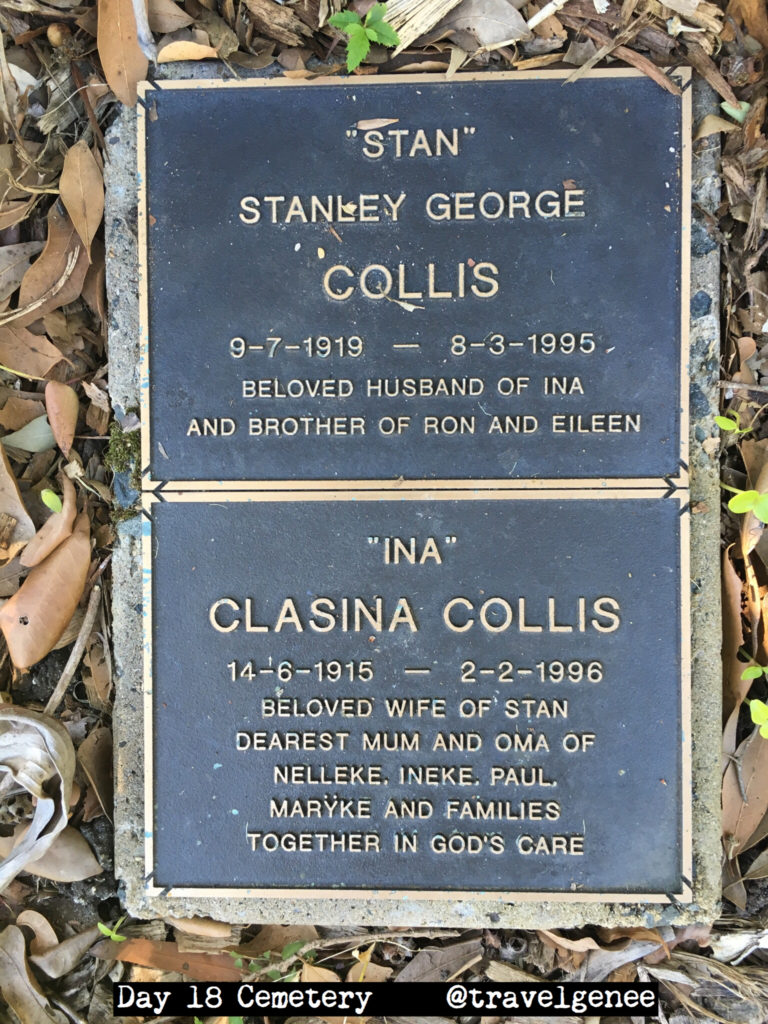 AtoZChallenge Cemetery or Collis
I'm not sure if these are cousins or not. My 3x great grandmother was a Collis. Born in Sudbury, Suffolk, England around 1796. Ann Collis married George Dawson about 1815. So I saw these and snapped a photo – "like you do" when wandering around cemeteries.
Many generations of my family have Collis as a second first name. 
View this #GenealogyPhotoADay on Instagram along with others.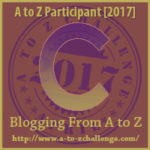 The 2017 A to Z Blogging Challenge is based on my genealogy posts for #GenealogyPhotoADay (some days, not everyday) on Instagram. I will be using past daily prompts starting with the appropriate letter. Here's the collection of 2017 A to Z posts that have been posted so far.
I welcome comments. If you use the commentluv feature to link your blog others can easily check out your blog too. Thanks.