I have been busy for a year on the website for the Queensland Family & Local History Conference. With about a month to go before the conference starts on Friday 24 May things are not getting quieter so my #genealogyphotoaday posts on Instagram have been sparse.
AtoZChallenge Queensland for the letter Q
The 2019 Queensland conference is named Waves in Time. The time theme was part of the two previous Queensland State conferences. First, there was In Time and Place held in Brisbane in 2015.  You can read a bit about the first conference at this post: Queensland's First Local, Family, and Social History Conference. Next was the conference on the Gold Coast. I posted about 3 presentations from Footsteps in Time.
Building the Waves in Time Website I had a chance to see speakers, their bios & topics, plus the conference program before it was even published online. Once this all came together I shared on my @travelgenee Instagram the collection of speakers. Here is the latest version: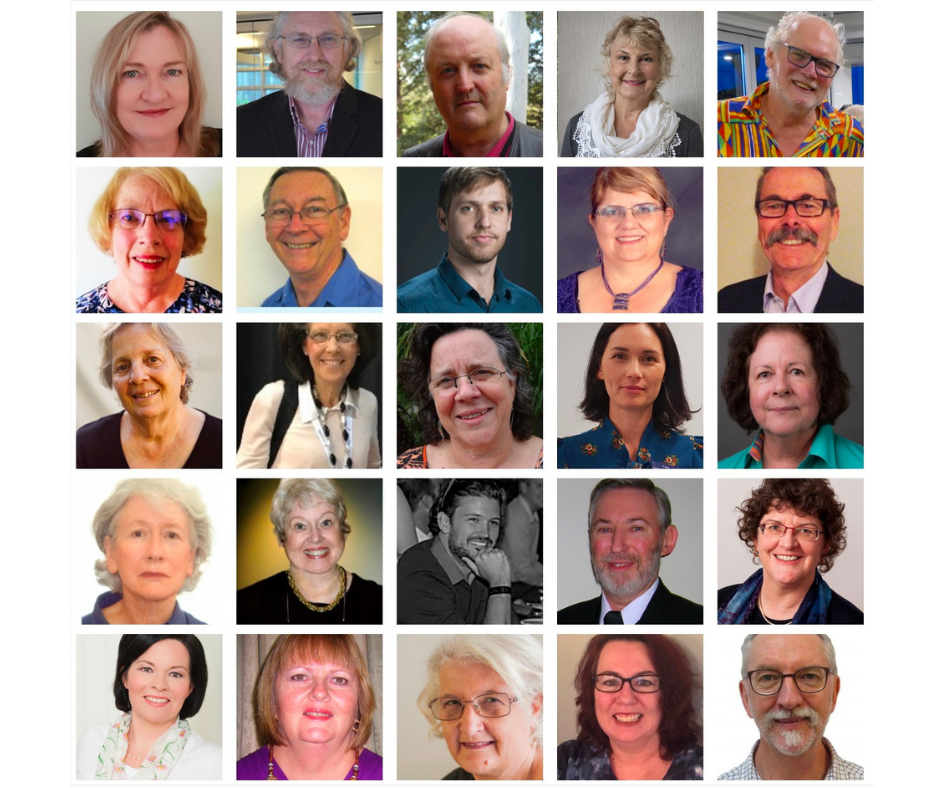 When the ambassadors were announced I shared the official ambassador badge on Instagram.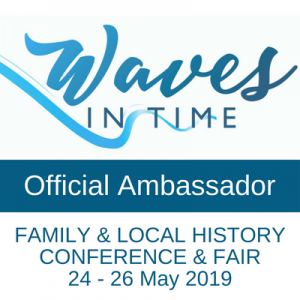 I am proud to be supporting this Queensland State conference even if my life is hectic with the additional work building the website, helping with newsletters, preparing blog posts and social media for the conference. Fortunately, I am sharing the blog posts and social media workload with the other three conferences ambassadors. You will find links to the Meet the Speaker interviews and see the ambassadors at the Waves in Time Website.
Then with my own work at The Wallpaper People, other Caloundra Family History volunteering and all the other things that fill up our lives I decided to do this A to Z Challenge. I love a deadline!
How are you going with your A to Z posts? Leave a comment, thanks.

Follow me on Instagram to see these and other posts: Waves in Time Ambassador or Waves in Time Speakers.
Share this AtoZChallenge Queensland post on social media: