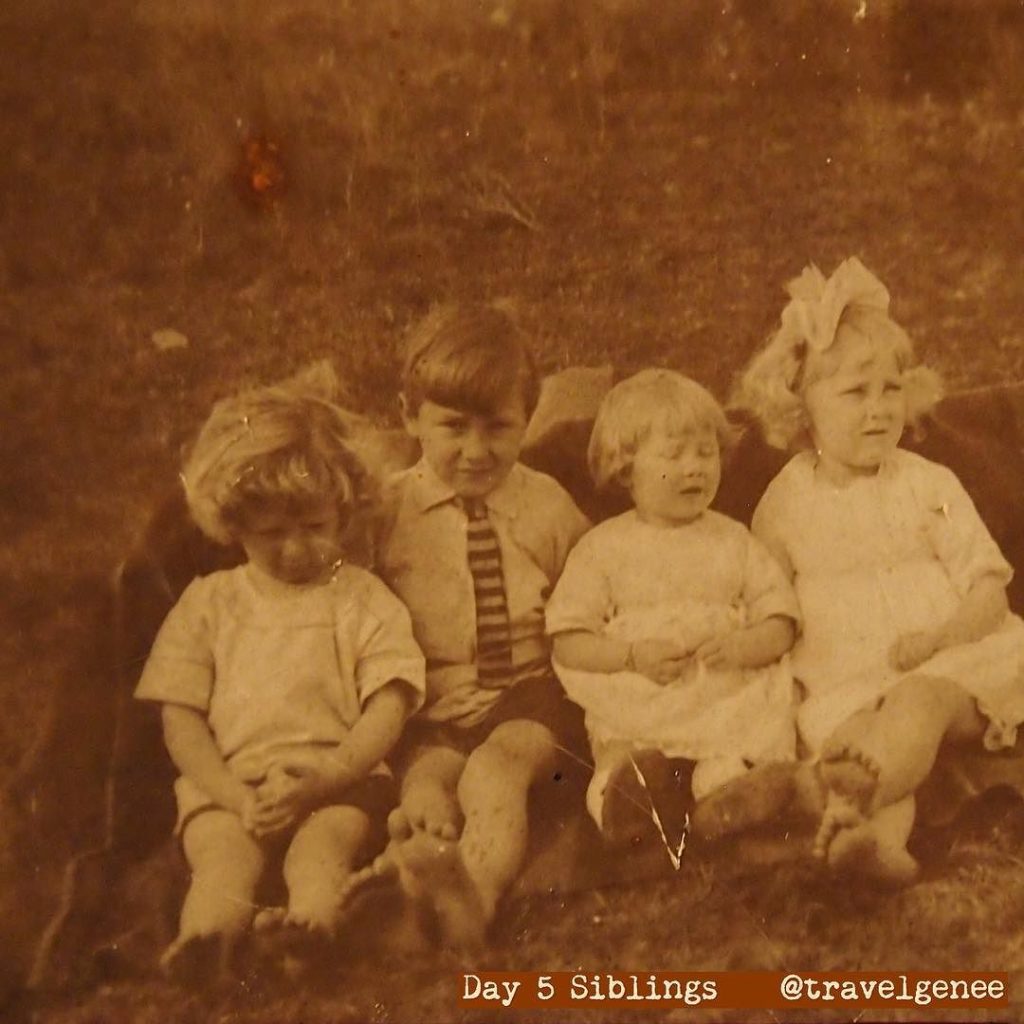 S is for Siblings.
My mother with her three older siblings in about 1922. The elder three siblings were born in UK however my mother was born in New Zealand because the family had migrated from England. Consequently I did not qualify for a British passport like my cousins with British born parents.
Wearing the tie and all dressed up is Charles.  Joan has the ribbon piece in her hair. I love a Uncle Eddies thick blonde hair. It's disappointing that my mother has her eyes closed.
Family History Details for the Dawson Siblings
In the image above:
Charles Henry Dawson b.1916 d.2006
Joan Francis Dawson b.1917 d.1980
Edward Collis Dawson b.1919 d.2004
Rowena Mabel Dawson b.1921 d.1975
Not in the image above:
Evelyn Beatrice Dawson b.1923 d.2005
Thomas Dawson b.1924 d.1924
Their parents:
Charles Collis Dawson b.1885 d.1952
Grace Shepherd b.1896 d.1992
They married Chelmsford, Essex, England on 1 July 1916.
View this #GenealogyPhotoADay along with others on Instagram.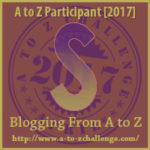 The 2017 A to Z Blogging Challenge is based on my genealogy posts for #GenealogyPhotoADay (some days, not everyday) on Instagram. I will be using past daily prompts starting with the appropriate letter. Here's the collection of 2017 A to Z posts that have been posted so far.
Time now to comments, pretty please!