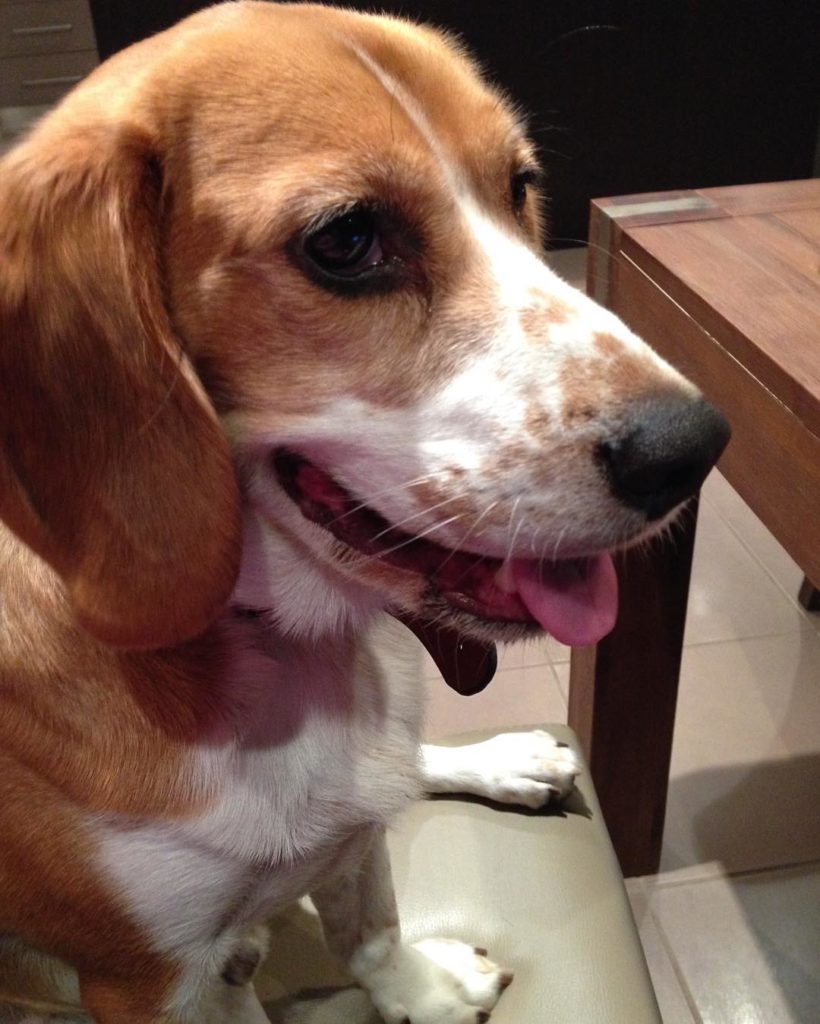 R is for Ralph.
Family pets fill social media. I am a cat person. We had a cat who lived to an old age. I miss her. I don't really like dogs! Compared to cats they are a bit on the slow side.
Then our son adopted Ralph. He has visited us a couple of times flying up to Queensland. He won me over and now I love a dog or three.  I call him Ralpheeee. (Hi, Barnie & Penny.)
When the GenealogyPhotoADay prompt was "favourite photo" I pick Ralph to share. Here's why –  I have so many favourites photos with current family and ancestors so to avoid hurt feelings I'm shared Ralph with one of my favourite pictures of him.
Plus family history pet stories deserve to be shared in social media and blogs too.
A Family History Pet Story
When he visits he pushes the chair across the floor to get it next to me, climbs up and keeps patting me with his paw until I cuddle him. If I stop cuddling he restarts patting. It's hard to type with one hand while hugging with the other arm. He thinks he see a better option (code for food or pats elsewhere) and jumps down.  I push the chair away and he starts again pushing the chair close.
View this #GenealogyPhotoADay along with others on Instagram.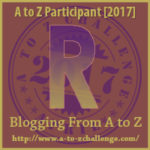 The 2017 A to Z Blogging Challenge is based on my genealogy posts for #GenealogyPhotoADay (some days, not everyday) on Instagram. I will be using past daily prompts starting with the appropriate letter. Here's the collection of 2017 A to Z posts that have been posted so far.
Feel free to share Ralph and my blog post on socila media. Look for the social media sharing links below.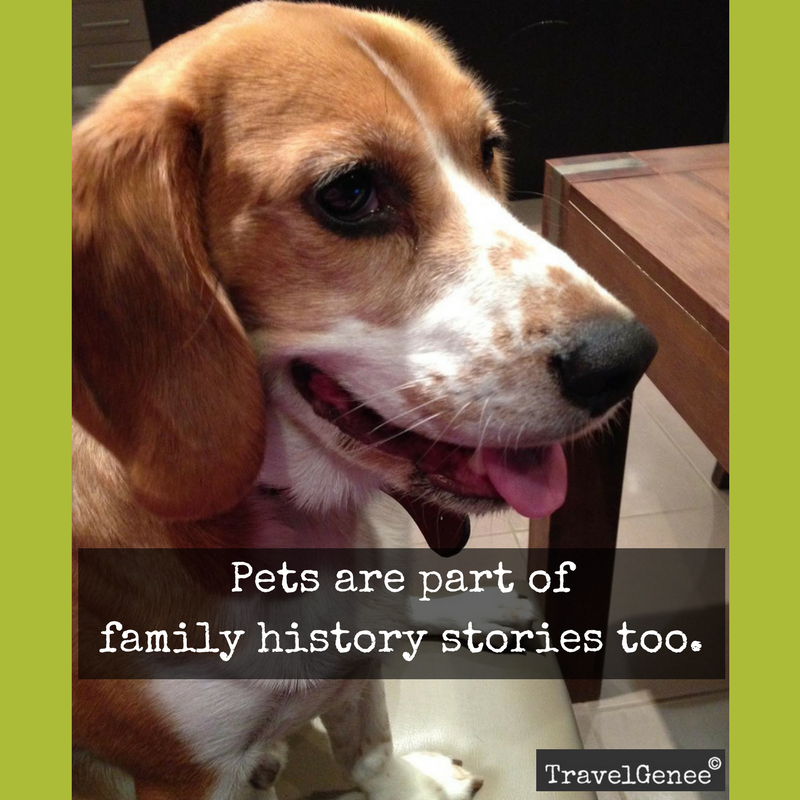 I welcome comments. Tell me about your favourite pet.