Enjoying The Native Green New Zealand Tree Rimu.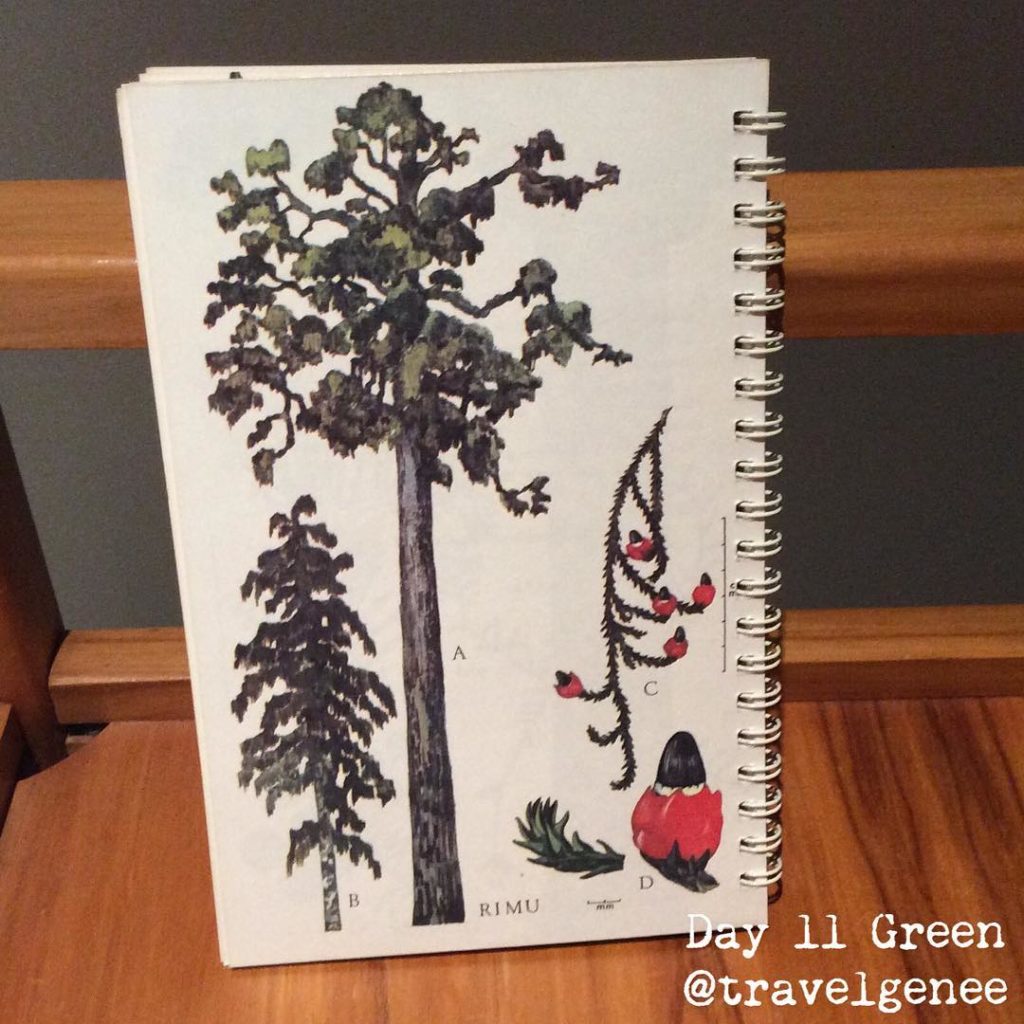 The rimu tree is a native of New Zealand. It can grows to 50m (165 feet) tall and live a 1000 years. The New Zealand government has now halted logging rimus on public land. So I treasure my solid wooden table and this trolley as I love the mellow colour. And the leaves are green to fit in with today's prompt.
Even though I google most things I wish to reference I have kept my New Zealand Trees reference book. It might be 40 years old however the trees have been around much longer so is still up to date!
Or view this #GenealogyPhotoADay along with others on Instagram.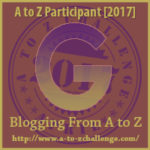 The 2017 A to Z Blogging Challenge is based on my genealogy posts for #GenealogyPhotoADay (some days, not everyday) on Instagram. I will be using past daily prompts starting with the appropriate letter. Here's the collection of 2017 A to Z posts that have been posted so far.
I enjoy receiving comments. Use the commentluv feature to easily link your blog home page so others can easily check out your blog too. Thanks.