The Changing Fashion of Kitchen Labels
I thought how kitchen labels have changed over the years when thinking about the #GenealogyPhotoADay prompt Kitchen. I visited Trove to see what I could find in their digitised Australian Woman's Weekly collection about labels. You could cut out the free set of kitchen labels and stick to containers in your kitchen.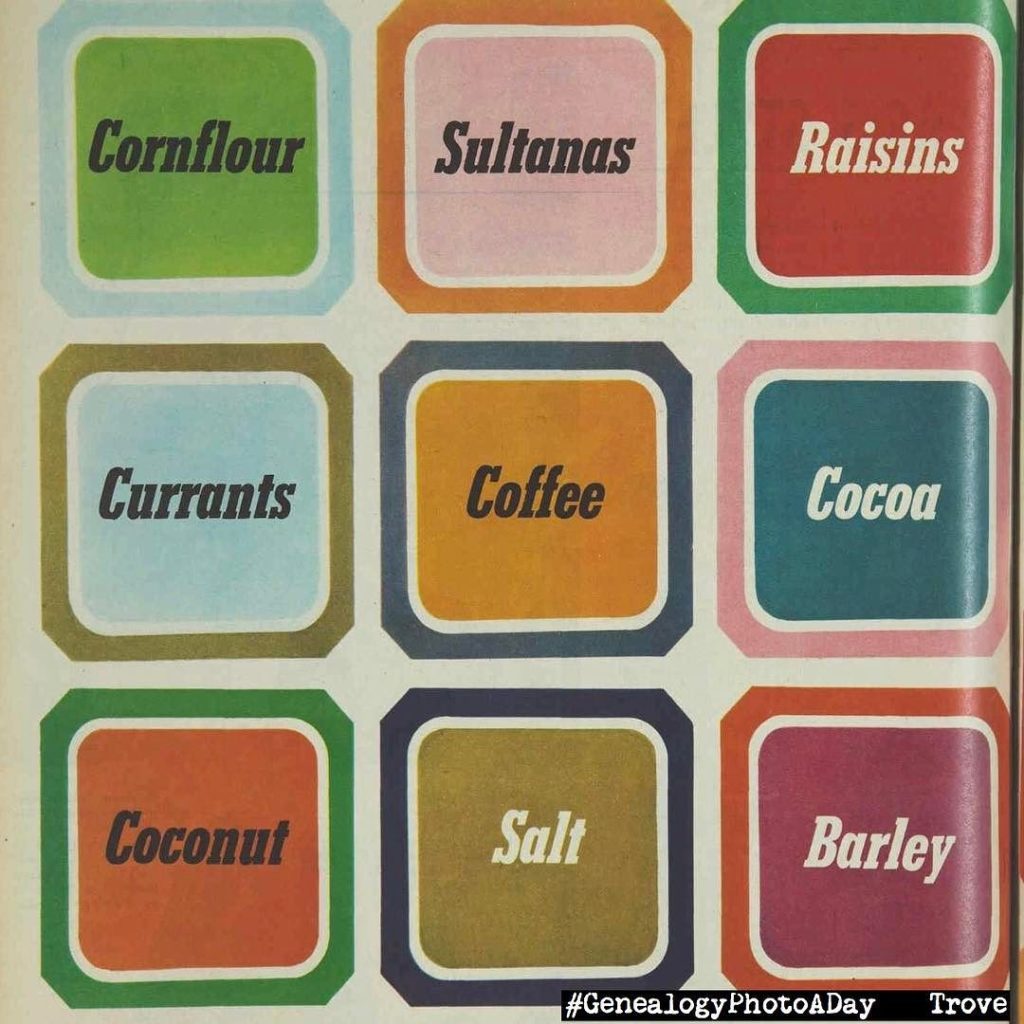 K is for Kitchen Labels
What would a kitchen be without labels on the containers? This is part of a set in the Australian Woman's Weekly from 1966. The instructions said to glue the back of the label and once dry cover in a clear lacquer. Who has glue and lacquer sitting around at home waiting to stick on labels.  Ok the crafters will have a collection of such products. However today, the rest of us, would probably not have these available at home. Self adhesive is the way now.
Image Source: Australian Women's Weekly from 1933 to 1982 on Trove.
View this #GenealogyPhotoADay along with others on Instagram. Don't forget to follow me too.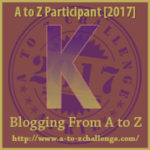 The 2017 A to Z Blogging Challenge is based on my genealogy posts for #GenealogyPhotoADay (some days, not everyday) on Instagram. I will be using past daily prompts starting with the appropriate letter. Here's the collection of 2017 A to Z posts that have been posted so far.
I welcome comments. If you use the commentluv feature to link your blog others can easily check out your blog too. Thanks.