U for Uniform – 25 April ANZAC Day. Lest we forget.
On ANZAC Day we often hear the phrase "Lest we forget". It's to remind us not to forget the ultimate sacrifice so many made to protect our freedom.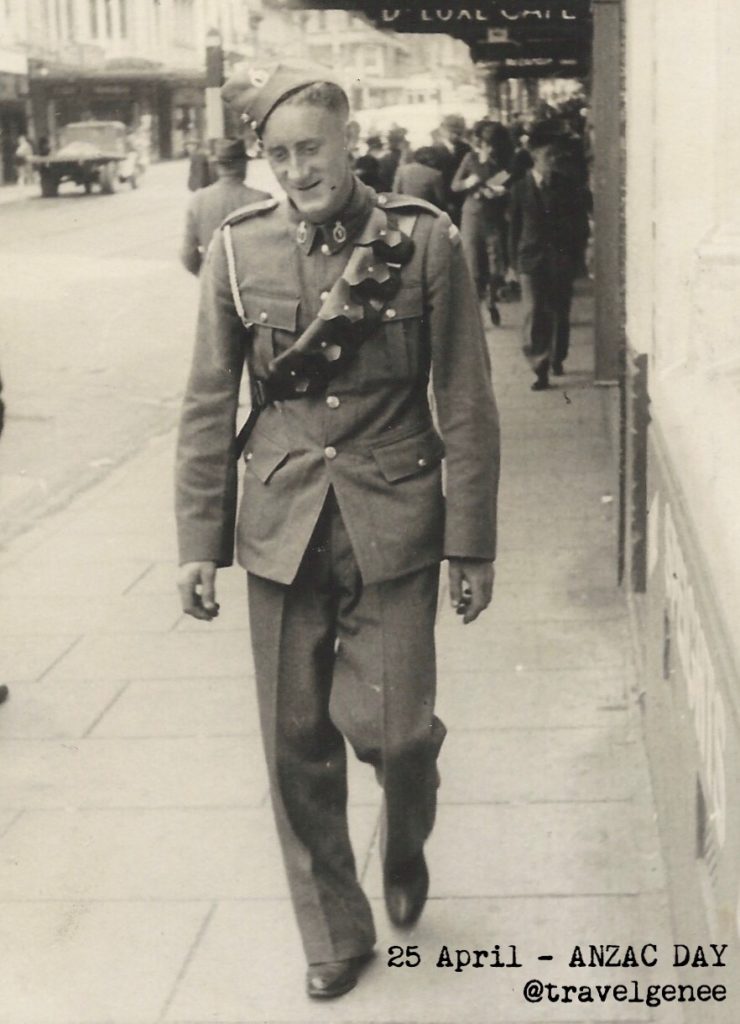 My father in his WW2 uniform taken by a street photographer.
Each ANZAC Day we stop and remember the men and women that sacrificed to protect our freedom. Many never came home like my fathers uncle, Francis Kitto, who died in WWI of the Spanish Flu. I'm definitely most fortunate my father survived, coming back to live in New Zealand. About 10 years after the war he married and started a family.
Family History Vital Statistics
Ernest Eric Scott Kitto b. 1917 d.2000
Francis Kitto b.1881 d.1918
View this #GenealogyPhotoADay along with others on Instagram. Feel free to follow me.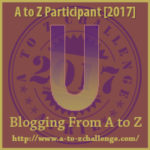 The 2017 A to Z Blogging Challenge is based on my genealogy posts for #GenealogyPhotoADay (some days, not everyday) on Instagram. I will be using past daily prompts starting with the appropriate letter. See more 2017 A to Z posts.
I welcome comments. What does ANZAC or Memorial Day mean to your family?