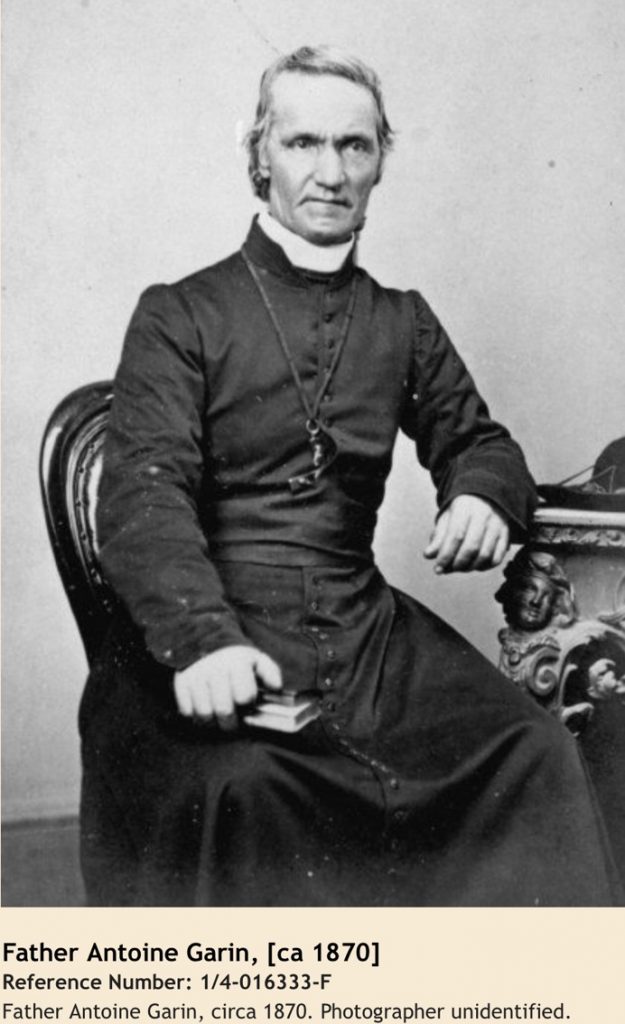 AtoZChallenge Catholic Station
My great great grandmother and great great grand father were married on 9th June 1853 at the Catholic Station in Nelson, New Zealand. I was unsure what the term Catholic Station meant so Googled it with "Nelson" to see what I might find. After checking a few links that were about modern day records I added the priest's name, as I read it on the document, Gavin.
This lead me to a page about Father Antoine Marie Garin (1810-1889). This matched the initials A. M., on the marriage certificate. (Cert no. 1853/588) Yes I had discovered a correction to my original transcription.
Garin arrived in Nelson on May 9, 1850. During his 40 years in the Nelson region Father Garin had five churches built and opened both boys and girls schools. He traveled widely on foot for his pastoral work. After years of work and later ill health, he died in Nelson on April 14, 1889.
To return to my ancestors, Sarah Harper, 27, married Francis McDonald, 29, who was a storekeeper.
I did not manage to find out exactly what the Catholic Station was further than a church type place or even the address in Nelson. However the name correction and details on Garin added to the historical context for the time.
View this #GenealogyPhotoADay along with others on Instagram.
Or check out my Family History Year to find out what happened on other dates in my family history.
Source for Garin information & image:
1. Image of Father Antoine Marie Garin
2. Text about Father Antoine Marie Garin
Share on Social Media