G for Great Grandmothers
This AtoZChallenge Great Grandmothers, reports a coincidence on the date of death for Amelia Bretel and Mary Scott McDonald. Both occurred on the 7th of March.
On the 7th Match in 1888 my great grandmother, Amelia Bretel, died at the age of 36 years. Her youngest son, my grandfather, Charles Adolph Kitto was only 5 years old when she died. Later when he grew up he married Olive Constance Beatrice Ireland. Her mother and another of my great grandmothers died on 7th March 1930. Her maiden name was Mary Scott McDonald.
It is a coincident they died on the same day of the year. I wonder if my grandfather realised when his mother-in-law died it was the anniversary of his own mother's death 42 years earlier.
I do not have any pictures of Amelia. From kind cousins, who found me online, I have a few of Mary with family members. I shared two of these on for the #GenealogyADay post on Instagram.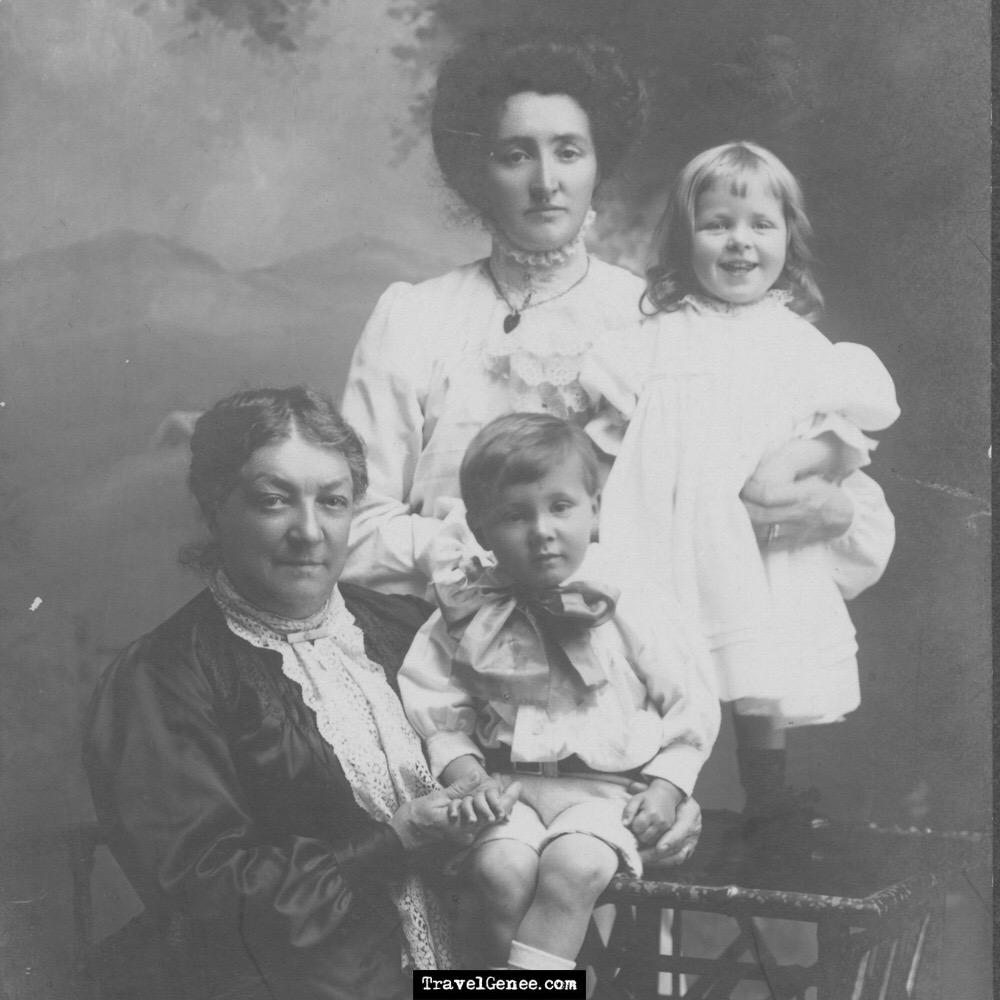 This photo is of Mary Scott Ireland (nee McDonald) with her daughter Nellie and two grandchildren, Don and Ainslee Bell.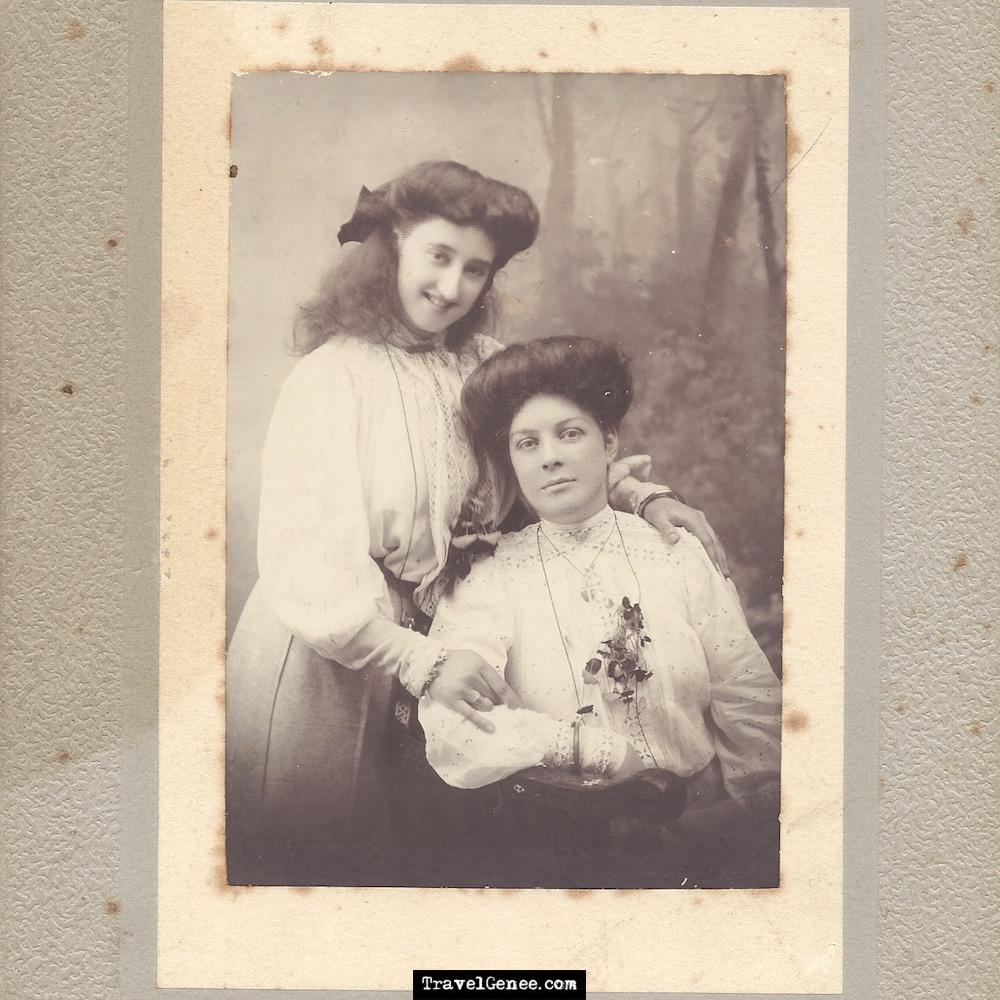 Here is a photo of my great grandmother with daughter Nellie Ireland when they were younger.
View this #GenealogyPhotoADay along with others on Instagram.
Or check out my Family History Year to find out what happened on other dates in my family history.
Share on social media: