More from my trip to Spain – the Spanish Square, Seville
Just a quick update with another picture from my Spanish travels. Or check out the recent rooftop post of the view from the Seville Cathedral, that is in the same city.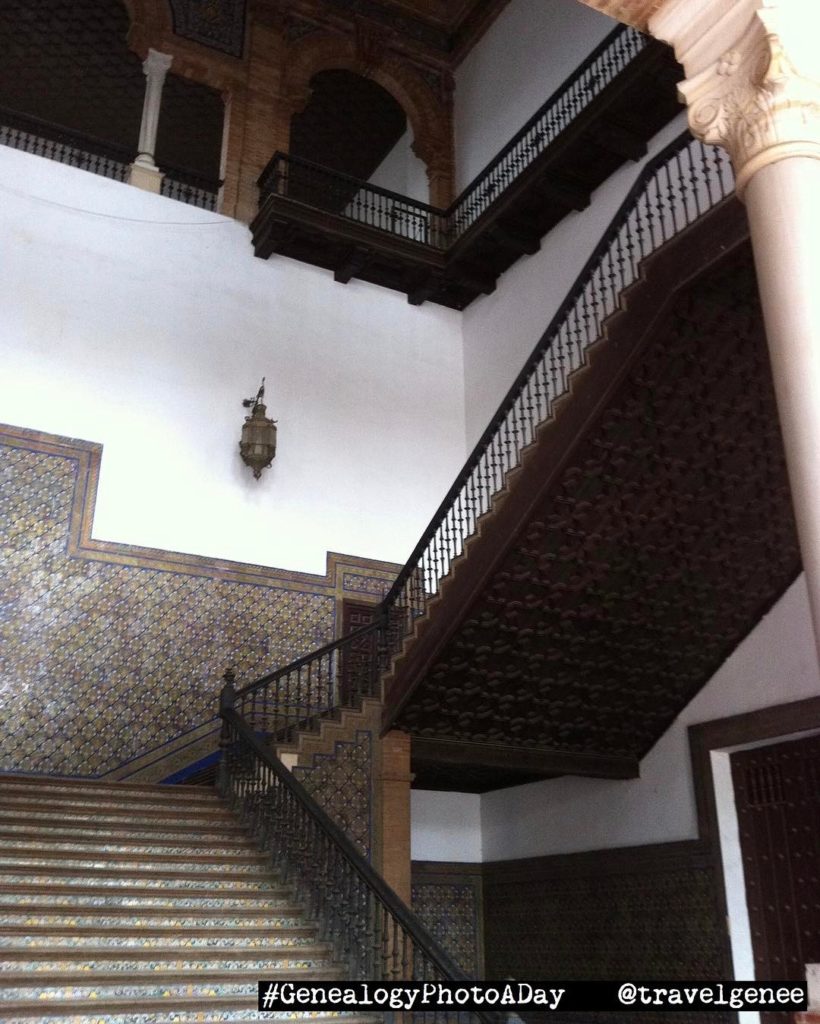 February Day 22 – Stairs from La Plaza de España, the Spanish square, Seville. The stairs are covered in beautiful tiles. The main structure is a semicircular plaza that Star Wars fans might recognise. Also on the historic building someone had graffitied my initials. I didn't do it!!!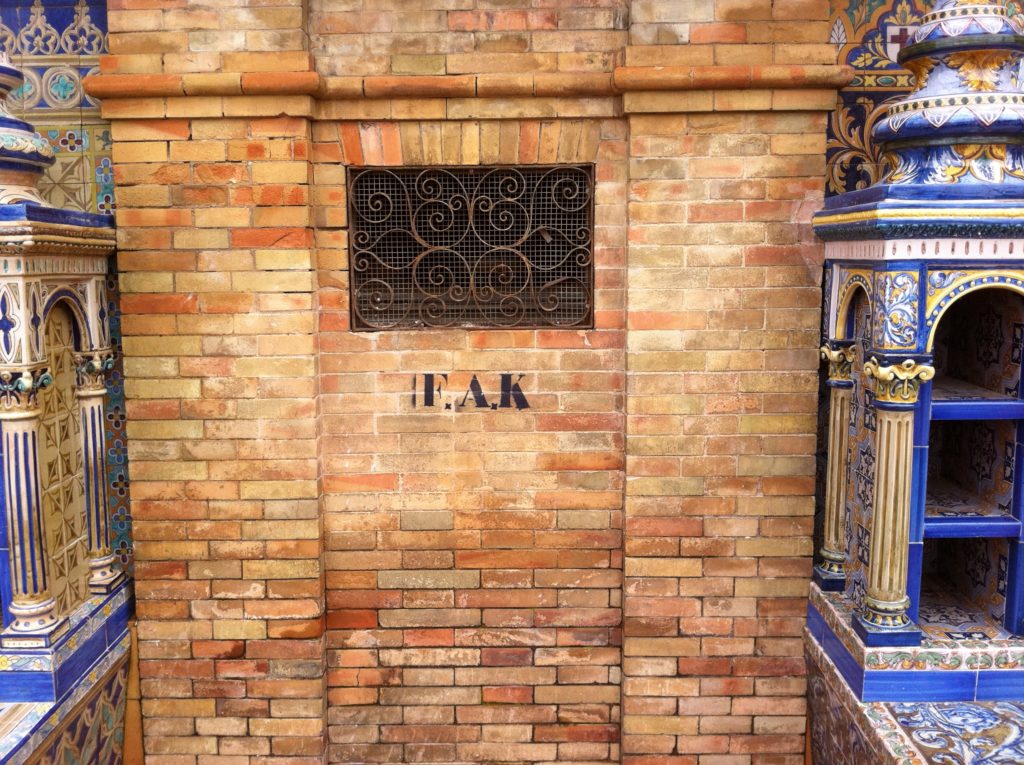 We visited back in 2011.
#GenealogyPhoto #GenealogyPhotoaday #genealogy #familyhistory #seville #spain
View this #GenealogyPhotoADay along with others on Instagram.
Save
Save