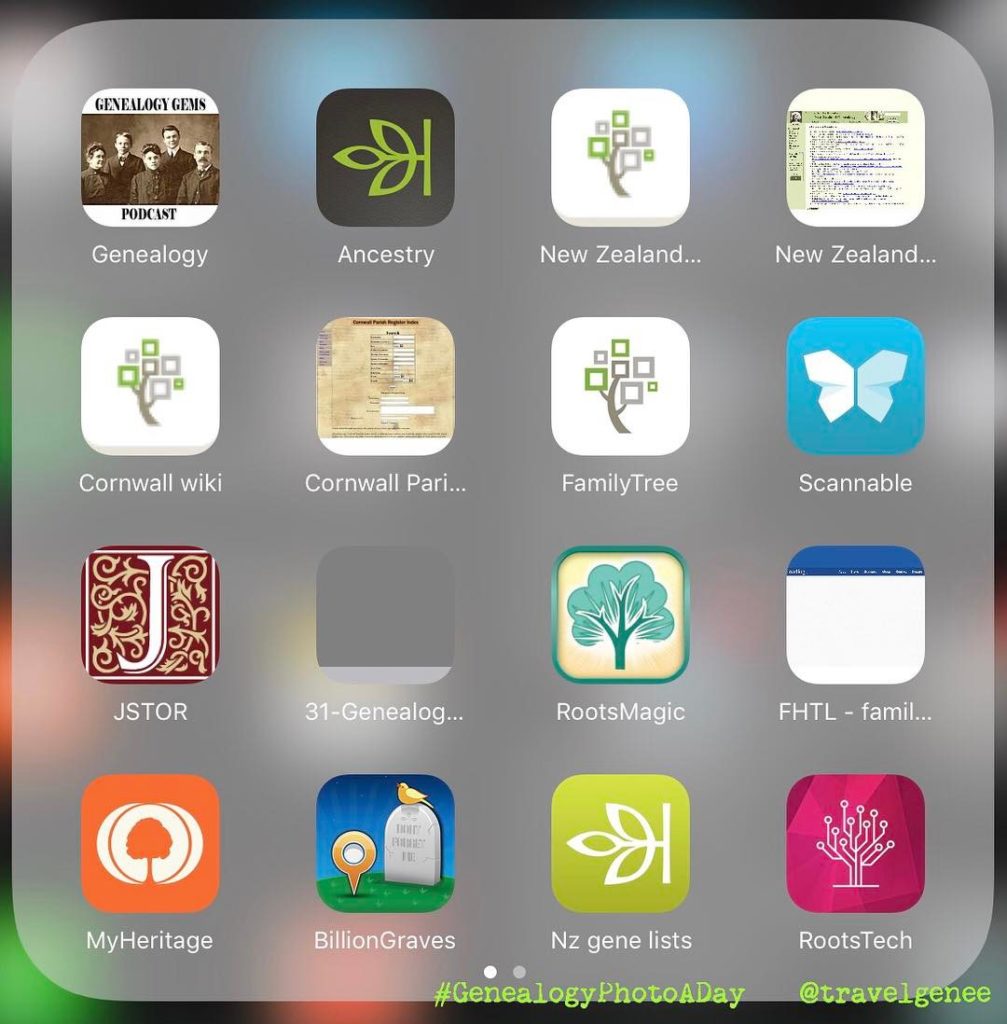 E for Everyday Object.
Everyday objects change over the years as our lifestyles change and with new technologies providing us different ways to do things. I use my iPad everyday to check emails, share on social media for work and my local family history society. With my online store, I check customer orders.
I search the Internet instead of checking a book for facts and read the news online and blogs rather than newspapers and magazines. Talking about reading, the format for books is now electronic iBooks and Kindle, blogs arrive via Feedly. Saved in Pocket I have hundreds of webpages saved off line for reading on long plane trips.
I keep in contact with friends and cousins with a quick message on my everyday object.  No more  writin a long letter that were delivered by snail mail. To call I FaceTime rather than phone or Wunderlist sometimes instead of writing list.
Don't tell anyone, I play games and cards on my iPad in preference to actually dealing a real pack. Some things don't change – my card packs were free give always from airlines year ago. Even on my Everyday object I only play free games. I never purchase extra "lives".
Previously I used to always carry a map in the car. I now use google maps to check out a trip and see how long the trip will take.
Evernote:  a Favourite Family History App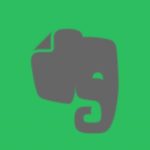 Evernote is a major research tool for my family history. At my fingertips I have folders of research and massives of digital images. It woukd be impossible to carry these as paper in folders to libraries. The image at the top are some of my icons in my genealogy folder of my favourite everyday object.
I think my iPad is glued to my hip – as Mum used to say when I wouldn't put a favourite toy down.
Or view this #GenealogyPhotoADay along with others on Instagram.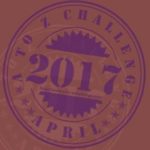 The 2017 A to Z Blogging Challenge is based on my genealogy posts for #GenealogyPhotoADay (some days, not everyday) on Instagram. I will be using past daily prompts starting with the appropriate letter. Here's the collection of 2017 A to Z posts that have been posted so far.
I welcome comments. If you use the commentluv feature to link your blog others can easily check out your blog too. Thanks.