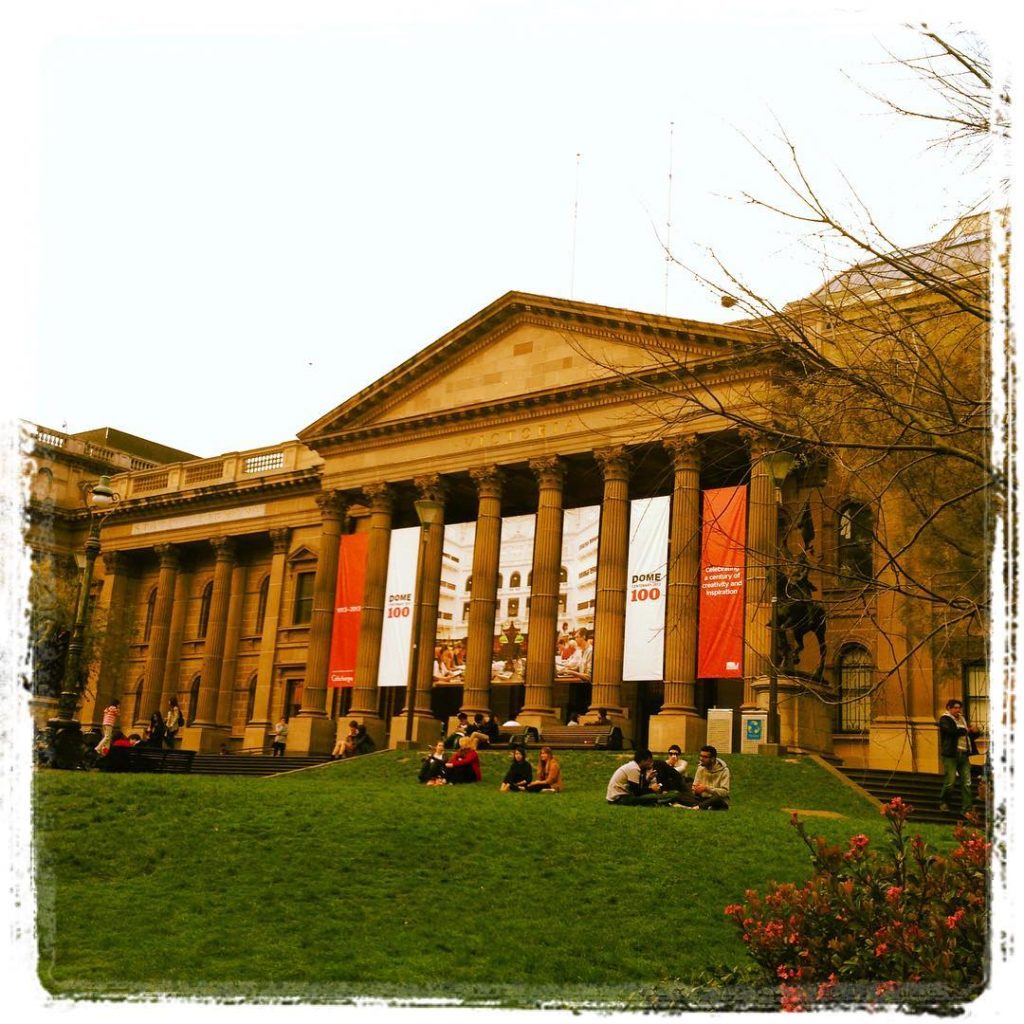 GenealogyPhotoADay Library
Being in #saltlakecity for #rootstech automatically makes you think of the Family History Library and yes I visited the Family History Library this week. This photo is a repost of 2013 at the State Library of Victoria which is located in Melbourne, Australia. They have a section for family history including some of the records the New Zealand Society of Genealogists. Great for us Kiwis that have become Australians. So this makes it one of my favourite Australian Libraries.
View this #GenealogyPhotoADay along with others on Instagram.
A bucket list library for family historians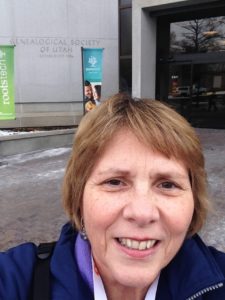 BUT… the must go to, bucket list, library for family historians is the Family History Library in Salt Lake City. Here is me doing one of those horrible selfies outside the Family History Library on a previous trip to Rootstech.
While Family Search is trying to digitise files as fast as they can there is something pleasant about rolling over microfilm to hunt out ancestors. Can anyone tell me why when I finally find what I am looking for there is a big black blob over the persons name?