Happening soon – RootsTech 2017
RootsTech 2017 is about to start soon and for December 28 #GenealogyPhotoADay I featured a view from the plane window of Salt Lake City flying in on a previous visit. The prompt for that day was Snow.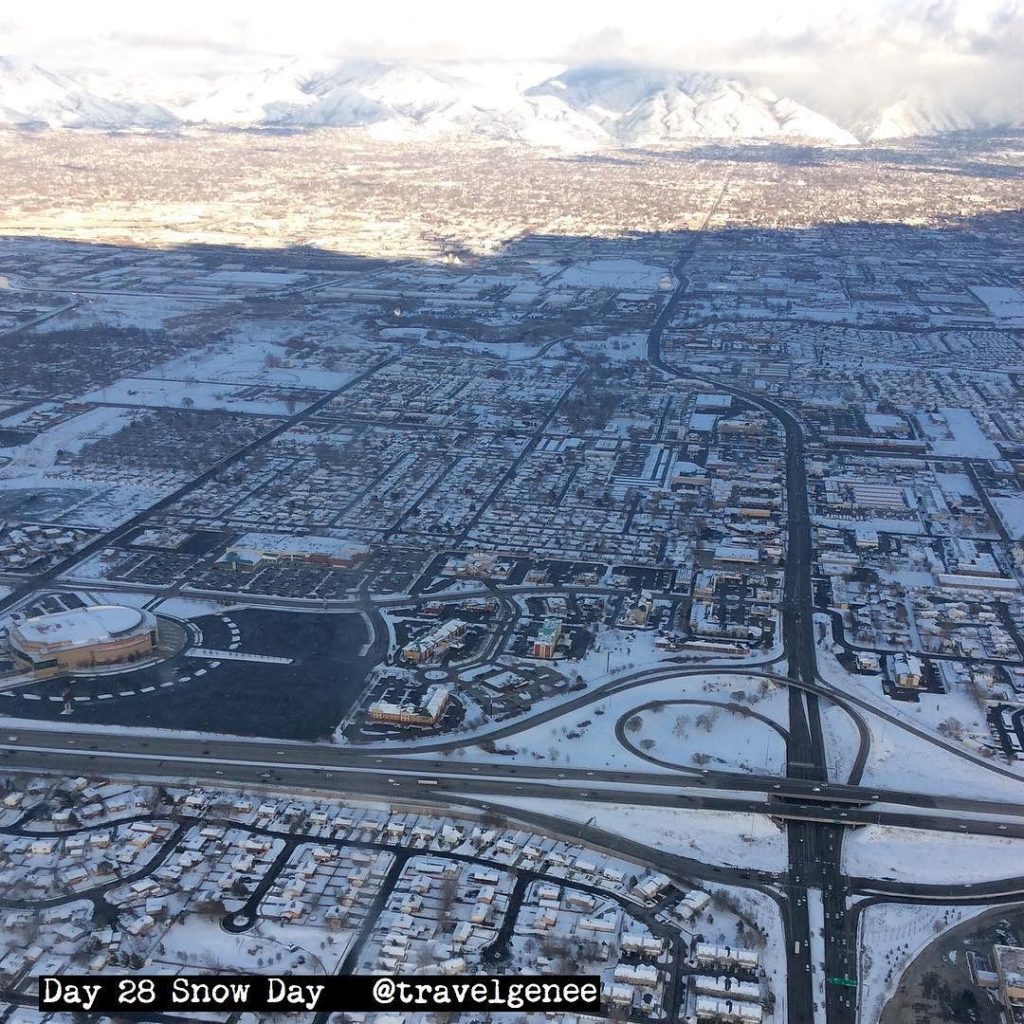 Day 28 Snow day.
Here's a pic of snow laden Salt Lake City. It might be like this again for the 2017 RootsTech conference. It's cold for me, coming from the Sunshine Coast, Australian summer. Are you planning on going to RootsTech in 2017? I'm already planning what research I wish to do at the family history library.
Or view this #GenealogyPhotoADay along with others on Instagram.