Where can you find TravelGenee Online?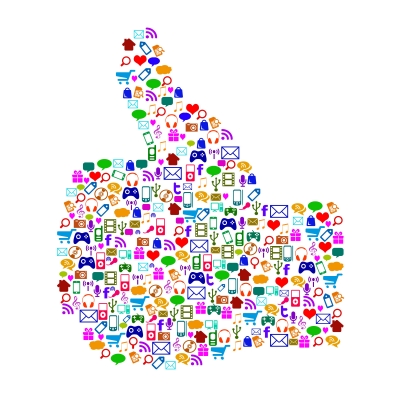 TravelGenee online is where you can find me online for work and for my family history handle – TravelGenee. On my about-page, I mention my interests including travel and genealogy/family history plus blogging.
By day I actually work to FUND THIS!
I'm a bit of a geek when I want to be so I have a collection of online places I hang out for work, with friends, my blog and my local family history society and more. Feel free to check out any that appeal.
Some of my work sites/blogs are hidden away for customers only. Sorry, you cannot see these unless you have access.
Anyway here goes, TravelGenee online:
Work: Rosewall, The Wallpaper People, @wallpaperpeeps, #wallpaperpeeps
The Wallpaper People Online Catalogue, Facebook, Pinterest, Instagram, Twitter & Youtube, Rosemont website & Blog,
Fran & TravelGenee: @travelgenee #travelgenee #myfamilyhistory
TravelGenee Blog, Facebook, Pinterest, Instagram & Twitter.
My Family History Community Links: @CaloundraFamilyHistory, @ANZAncestryTime
Webmaster for the Caloundra Family History website and Facebook Page.
Host for ANZAncestryTime, the Family History chat that meets every Tuesday at 7.00 pm AEST on Twitter. Find out more on our ANZAncestryTime Website, and follow #ANZAncestryTime on Instagram and Facebook Page.
I am often a conference ambassador / influencer and speaker (sometimes)
Sands of Time Local & Family History Conference Oct 2022 Open for Registrations
RootsTech London 2019, Salt Lake City 2020 and RootsTech Connect 2021, 2022 & 2023
Waves in Time 2019 Family & Local History Conference (Queensland in May 2019)
DNA Down Under in August 2019