I have received a media update from Rootstech News about David Kennerly to Keynote RootsTech so here is an extract. To see the full release check out the FamilySearch newsroom.
White House Photographer David Kennerly to Keynote RootsTech 2020
RootsTech 2020, the world's largest family history convention, is pleased to announce David Hume Kennerly, Pulitzer Prize-winning White House photographer, as the featured keynote speaker on Friday, February 28, 2020, at the Salt Palace in Salt Lake City, Utah. Kennerly will share some of his incredible stories as part of RootsTech 2020's 10th anniversary celebrating genealogy and technology innovation.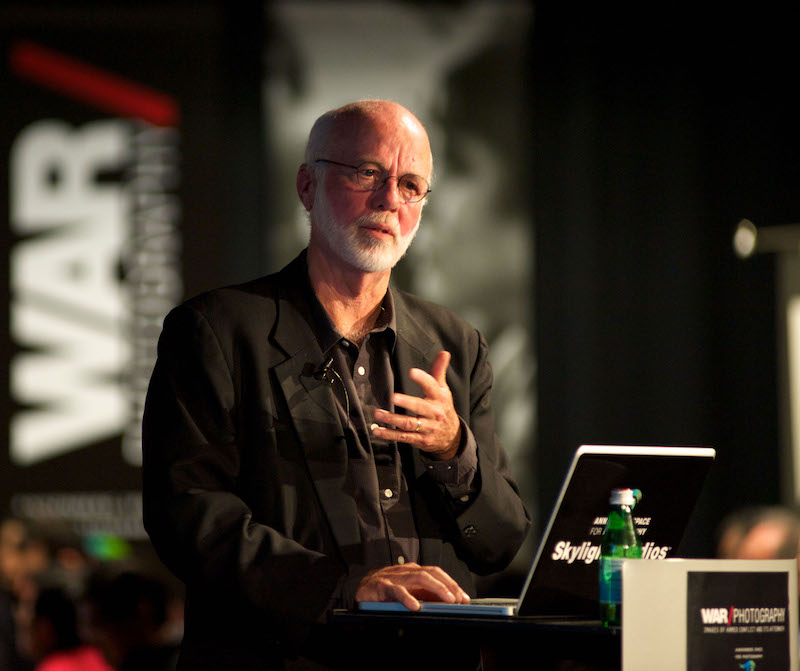 As noted earlier, see the full media release at the FamilySearch newsroom.
Register now for RootsTech to hear Kennerly and have the opportunity to select from over 300 classes, visit the biggest and best family history exhibition hall and loads more. RootsTech 2020 will be held in Salt Lake City on February 26-29. Find out more about what will be happening at the RootsTech Website.
View previous TravelGenee RootsTech posts and why I loved the last RootsTech Conference I attended in London.
And, of course, see you there in Salt Lake City, February 2020.
Disclaimer: As a RootsTech Ambassador I receive free event registration and other ambassador privileges in return for promoting it in various social media forums, at events, and on my blog. I paid for my own flights, accommodation and other expenses. The views and opinions expressed in the blog are my own.