TravelGenee #atozchallenge A – Amelia
In April I am taking on the A to Z challenge. It began back in 2010. It's a challenge to post a blog every day in April except Sundays. You can find out more at the A to Z Blogging Challenge.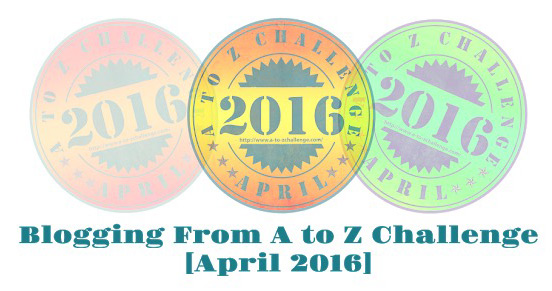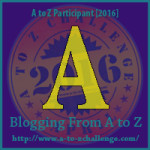 Amelia BRETEL was my great grandmother. She was born in Jersey, 1852, which is part of the Channel Islands. This is according to her marriage certificate. It was her second marriage and to my great grandfather Francis KITTO (DOB 1853) on 24 April 1880.
Her first marriage was to John DIMOND in 1879 when she was 27 years. They had one son, that I have found so far, named Alfred John DIMOND (DOB 1879).
Before these two marriages to she migrated from Jersey to Wellington, New Zealand with her sister Eugene and brother Adolphus. I discovered her siblings recently on a passenger list on FamilySearch. She was a housemaid and her sister a nurse according to the occupations on the passenger list.
The challenge researching Amelia is that her first and surname are spelt a variety of ways. I suspect this is because she was illiterate with a Channel Island accent so others spelt it how they believed she was saying it.
Varieties include: Emillia BRITTEL in the list of 1879 Wellington baptisms at the Catholic Chapel in Boulcott Street names St Mary of the Angels. Her married name is in this version DIAMOND. It is DIMOND in other documents such as the NZ Birth, Death and Marriage database, birth index which used DIMOND for Alfred John and Amelia and John, his father.
BUTELE – her father's name listed on her death certificate.
BRETTEL – on her first son Francis KITTO (DOB 1881). She was now 29 years old.
Amelia had a short life dying at age 36 years on 7th March 1888 leaving 3 sons aged 9, 6 and 5 years old.
One was my grandfather Charles Adolph KITTO (DOB 1883). He may have been named after his uncle, Adolphus, that I recently found.
TravelGenee #atozchallenge A – Amelia
This is part of the A to Z Blogging Challenge for April 2016: Letter A for Amelia. You can read more about the A to Z challenge and my other posts. Or search on social media with #atozchallenge.