TravelGenee #atozchallenge X – AleX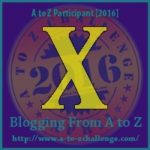 No ones name starts with an X in my tree, so I would like to introduce AleX for the TravelGenee #atozchallenge X. She was my mothers cousin. I believe they never met because she was from the UK and my mother was born in New Zealand. When talked about her at home and on old photos she is referred to as Alex or cousin Alex.
I have her in my tree as named Ruby Alexandra DAWSON as this is how she appears in the 1911 England Census1. She was living at her grandparents house with her mother. Listed as 6 years old in the census gives an approximate year of birth of 1905.
Here is Alex with her mother Mabel Kate DAWSON (DOB 1881) the elder sister of my maternal grandfather, Charles Collis DAWSON (DOB 1885). (And dog – wonder if he was a photographers prop or a family pet?)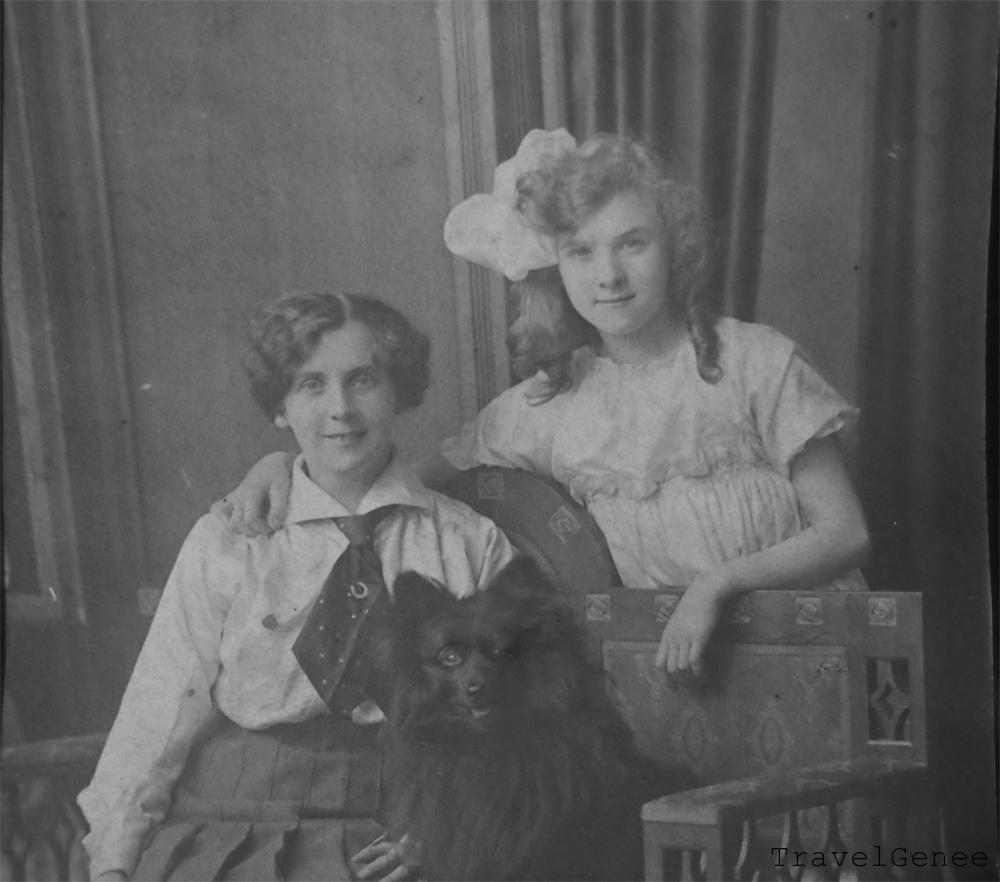 Mabel was married to Roman Victor José BYRON—BARHYDT (DOB 1857) on 25 February 19042.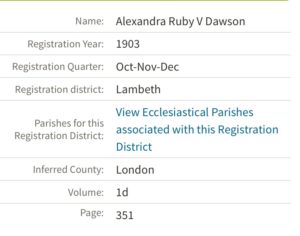 With Alex's mothers marriage to Roman, the year before her birth he may be her father, however she is not using his name in the 1911 census.
Or they may have marked her age incorrectly in the 1911census as there is a England & Wales, FreeBMD Birth Index, 1837-1915 for a similar name with a date of birth in late 19033. The registration district, Lambeth matches the one  the family supplied on the 1911 census. Looks like I am going to have to purchase this birth certificate to see what else I can find out. I hate paying out when it might not even by the right one.
Here is another photo of Alex and her mother, Mabel. Click the image if you wish to see a larger view.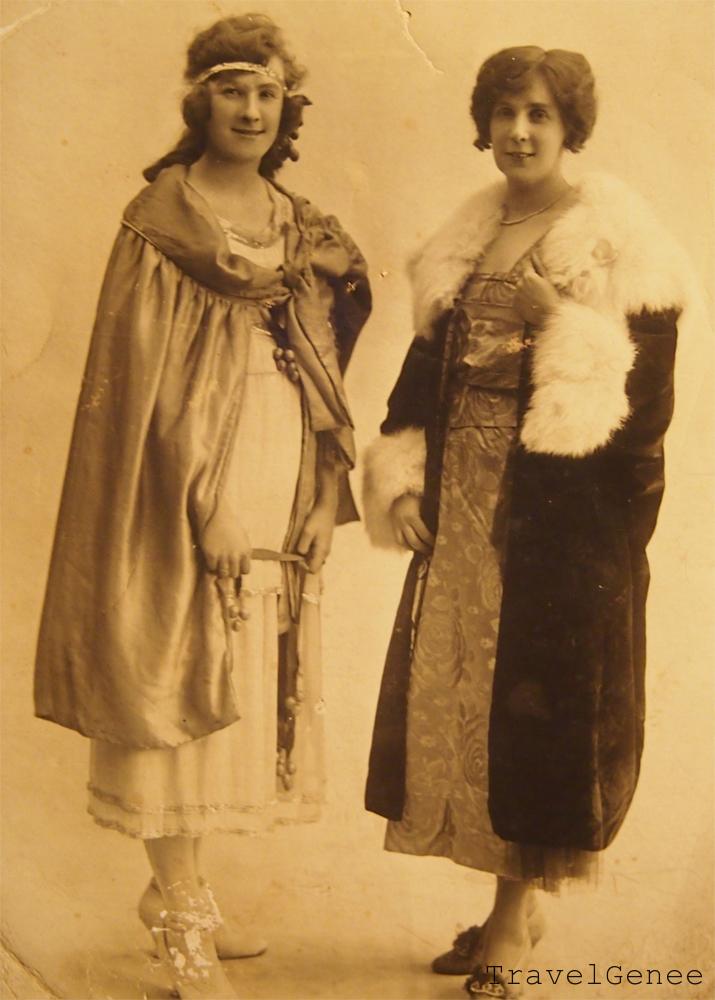 This post was inspired by Shauna Hicks and her presentation to Caloundra Family History Research meeting on 21 Apr 2016 – Love, Sex and Damn Lies.
Sources: 

Ancestry: 1911 England Census, Class: RG14; Piece: 7223; Schedule Number: 230.
Ancestry: London Metropolitan Archives, Saint Pancras Parish Church, Register of marriages, P90/PAN1, Item 162.
Photos: Care of another sharing cousin.
Should I purchase the birth certificate or try to find out more facts first?

TravelGenee #atozchallenge X – AleX
This is part of the A to Z Blogging Challenge for April 2016: Letter X for AleX. You can read more about the A to Z challenge and my other posts. Or search on social media with #atozchallenge.