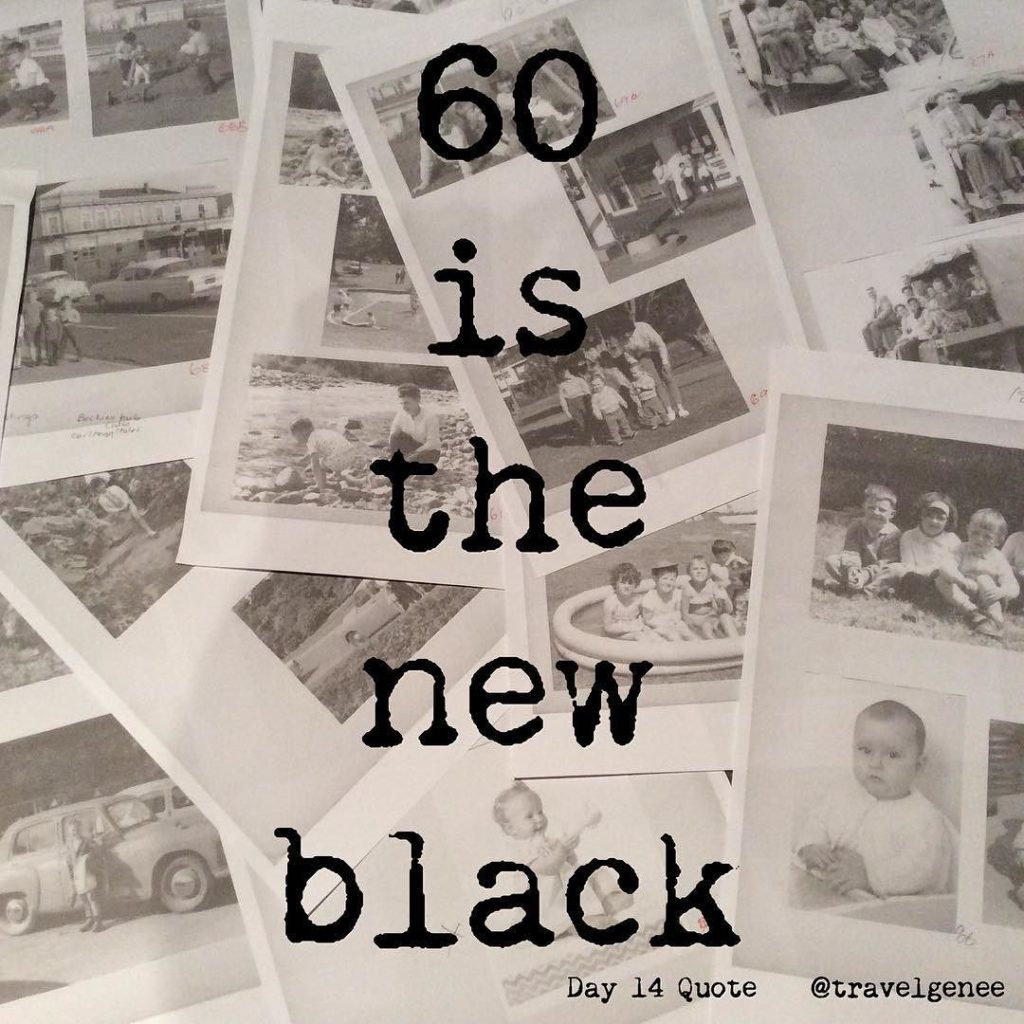 Q for Quote.
Loving this quote I have been seeing on Social Media lately.
60 is the new black.
I was sorting out a pile of black and white photos that I had previously scanned. Many of the photos were taken by Francis (Frank) Graham Reade (1924-1988), my father-in-law. He shot the photos and developed them himself in the "shed", so l am told.
So the photos, being black and white reminded me of the quote, "60 is the new black". By the way, these are not the originals lying all over the floor but printed off copies I could move around without fear of damaging the originals. I selected the ones I liked and put them together in a photo book that was printed for my sisters in law and brothers in law Christmas gift.
View this #GenealogyPhotoADay along with others on Instagram.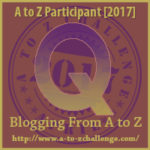 The 2017 A to Z Blogging Challenge is based on my genealogy posts for #GenealogyPhotoADay (some days, not everyday) on Instagram. I will be using past daily prompts starting with the appropriate letter. Here's the collection of 2017 A to Z posts that have been posted so far.
I welcome comments. If you use the commentluv feature to link your blog others can easily check out your blog too. Thanks.