AtoZChallenge Xmas  – If you have been following my A to Z bloggers challenge this April I have mentioned already how I struggle with the last few letter of the alphabet. I'm getting desperate. So I am going for Xmas because this Christmas Day post from 2018 shared a nice sentiment.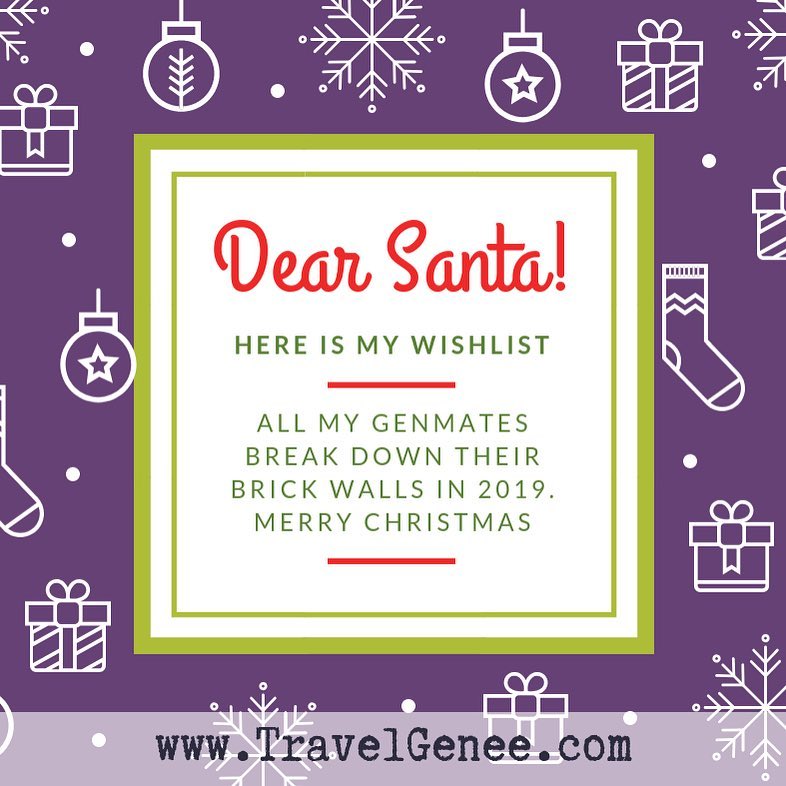 #genealogyphotoaday Day 25 Christmas
or AtoZChallenge Xmas
When I posted earlier about Newspapers earlier in the challenge I forgot that I had saved the Xmas Carnival post for the letter X. Silly me.
View this #GenealogyPhotoADay along with others on Instagram.
For Social Sharing: