Day 26 Thankful I found Dolph Kitto on PapersPast .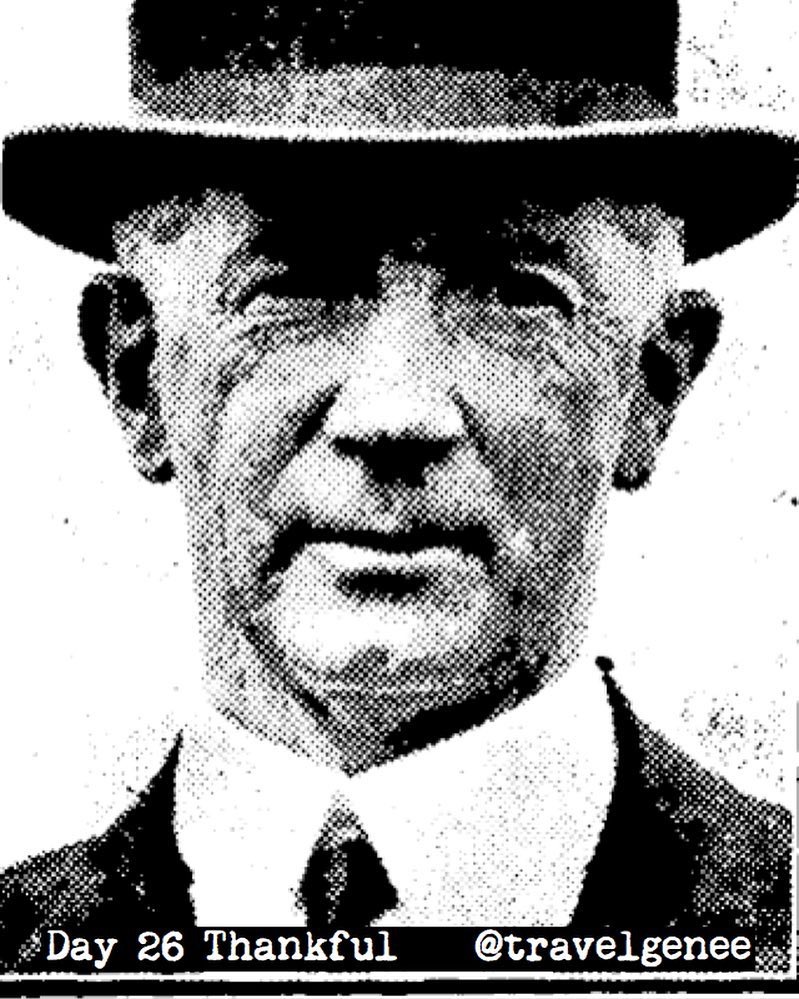 #GenealogyPhotoaday Day 26 Thankful
I appreciate the people that decided to digitise newspapers in New Zealand and publish them online at Paperspast. It is through searching newspapers I have discovered so much about my family history. I have even found some photos including this one of my grandfather Dolph Kitto. (Press, 2 May 1938, page 14.)
#GenealogyPhoto #GenealogyPhotoaday #genealogy #familyhistory #paperspast
Or view this #GenealogyPhotoADay along with others on Instagram.