The Name of the Father is Missing!
Collecting vital records like birth certificates is something one does to find out more information if you are addicted to the hobby: family history.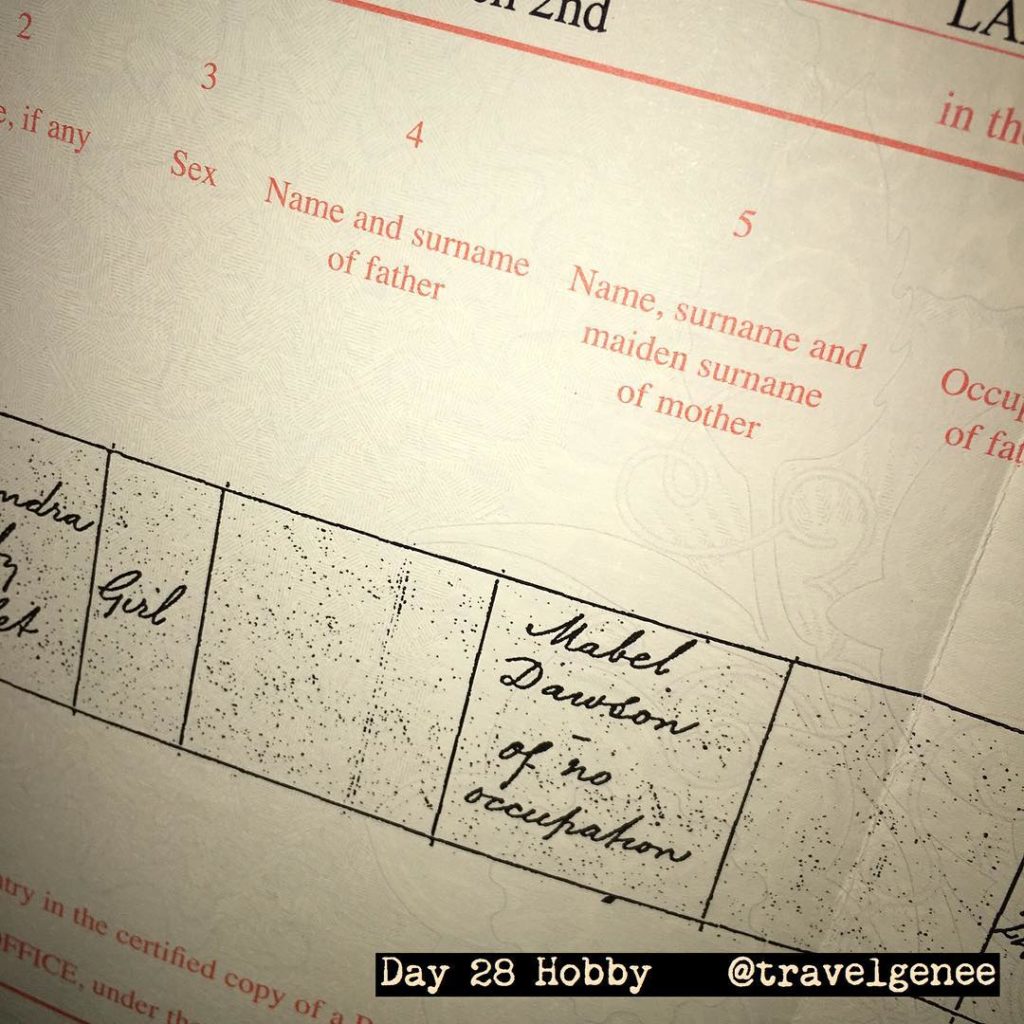 H for Hobby: Family History.
I got a letter in pale brown envelope with a Royal Mail stamp. I knew it was from the General Register Office in the U.K. Or GRO, as us family historians like to call it. I had been waiting for the letter to come. What new information would I find out?  Would I solve a mystery? Excited, I open it only to discover no father named. So that is still a mystery. In family history research this blank space for the fathers name is considered to be valuable as this confirms that we do not know a the particular details.
It now make sense why Alexandra Ruby Violet is named DAWSON, her mothers maiden name, in the 1911 UK census.
What is my hobby? – Family history.
Or view this #GenealogyPhotoADay along with others on Instagram.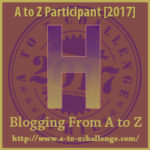 The 2017 A to Z Blogging Challenge is based on my genealogy posts for #GenealogyPhotoADay (some days, not everyday) on Instagram. I will be using past daily prompts starting with the appropriate letter. Here's the collection of 2017 A to Z posts that have been posted so far.
Feel free to comment – I love comments. Thanks.