Volleyball Versus Vegetables
Today I have shared two Instagram pics. The prompt for the first one was to show something from my childhood.  I shared this image from the Upper Hutt College school magazine of the volleyball team that I played in at high school.  Family historians do a happy dance when school magazines have been digitised and shared online. In case you are wondering, I'm number 8.
Another time I shared a picture of the vegetables in my garden. I'm sure that people researching family history in the future might like to see the photo of the volleyball team but the vegetable garden will be a less exciting find.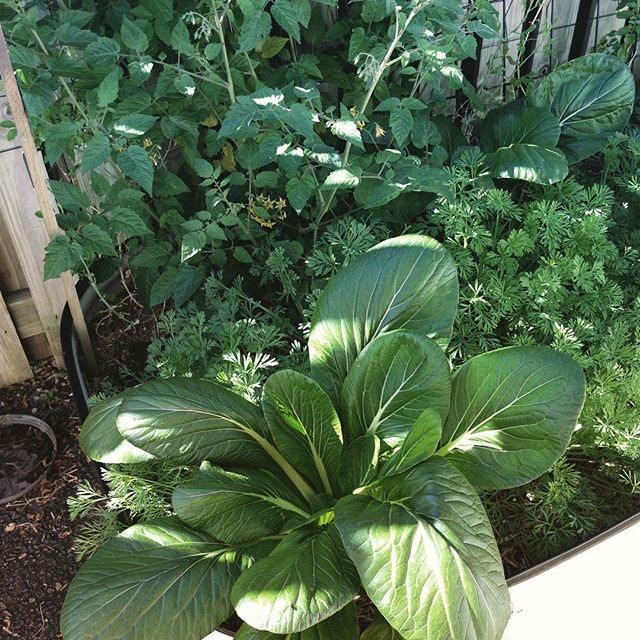 By the way my garden does not usually look this lush.
Feel free to check out more of my TravelGenee Instagram pics and follow me if you wish.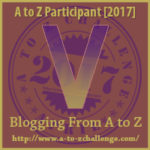 The 2017 A to Z Blogging Challenge is based on my genealogy posts for #GenealogyPhotoADay (some days, not everyday) on Instagram. I will be using past daily prompts starting with the appropriate letter. See more 2017 A to Z posts.
I welcome comments. If you use the commentluv feature it will easily link to your latest post. Thanks.