X for X – Roman Numerals
X for X – that's ten in Roman numerals but I know you know that.
Why did I take this photo?
When traveling sometimes I get a topic in my head I cannot seem to leave a alone. There was the time I was fascinated by puffer jackets in Italy. No matter how puffy the jackets were the woman wearing them did not look like a Michelin man. A photo of a big door is always an option. Or archways sometimes take my fancy. So one trip to Italy I got caught up with the lettering carved into the buildings. I knew it would come in handy someday.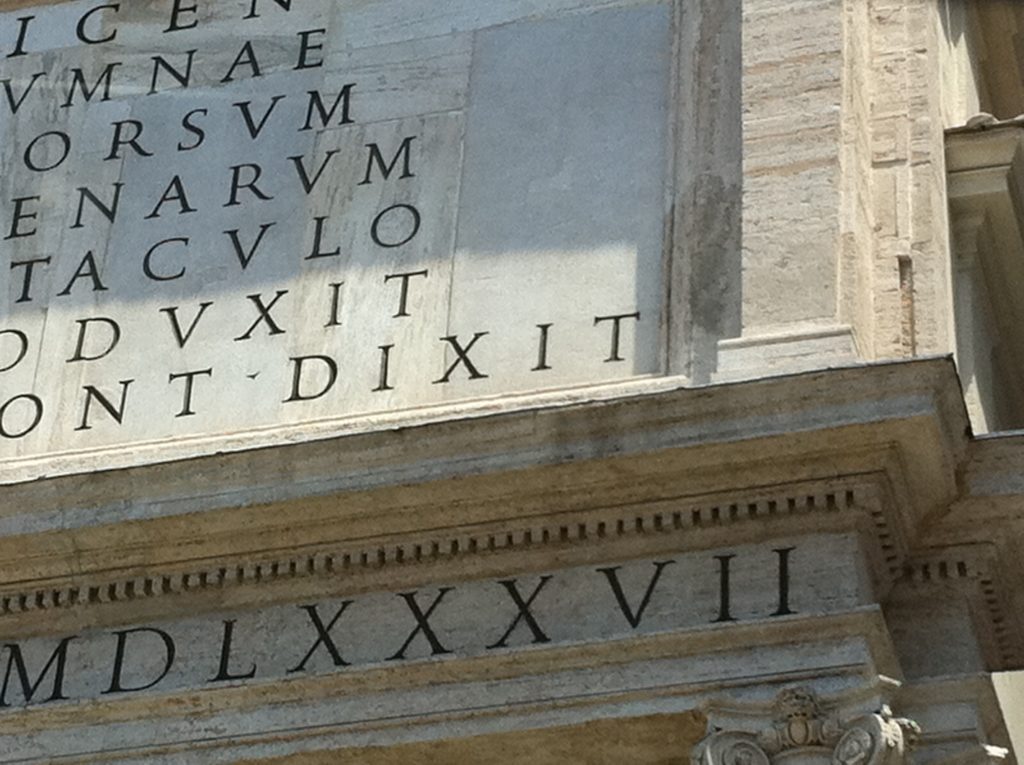 So I decided to share with your some of the other odd pictures I have taken beyond just the Roman numerals. There are a few of the Roman numerals ones too. It interesting to see some have borders. This is from the early days of Instagram when it was popular to add frames and filters. Currently I post the most of my images raw in Instagram with only cropping, if I fancy it.
Roman Numerals and Arches Gallery
So here is a gallery of a few examples. Click the image if you wish to see the full image.
If you like themed images from travels then check our my gene-friend Jill Ball as she has posted some great windows for her A to Z Blogging Challenge.
Feel free to check out more of my TravelGenee Instagram pics and follow me if you wish.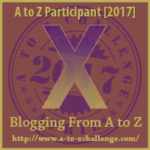 The 2017 A to Z Blogging Challenge is based on my genealogy posts for #GenealogyPhotoADay (some days, not everyday) on Instagram. I will be using past daily prompts starting with the appropriate letter. See more 2017 A to Z posts.
I welcome comments. A special thanks to all those that have been leaving comments on this A to Z challenge. It is appreciated..