TravelGenee Featured Content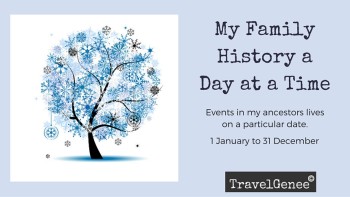 This section in my TravelGenee blog is called "My Family History Year". It is all about events in my ancestors lives on a particular date. The topic will bring to light my family history a Read More ...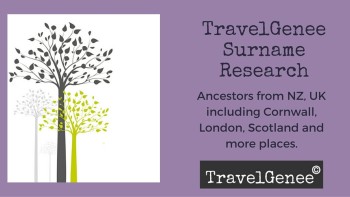 The Prime TravelGenee Surname Research The surname research I focus on is the tracing of my direct family line of ancestors. My grand parents names were DAWSON, KITTO, SHEPHERD & IRELAND (as in name not Read More ...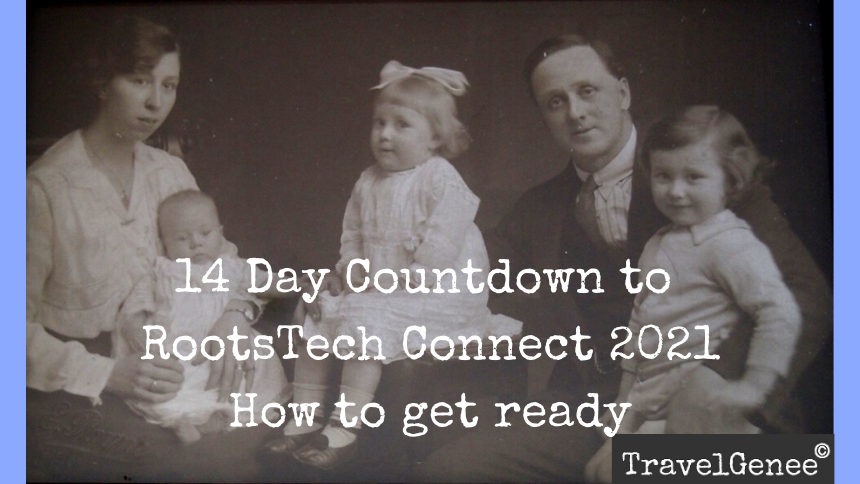 Tips on how to get ready for RootsTech Connect on 25-27 February 2021.